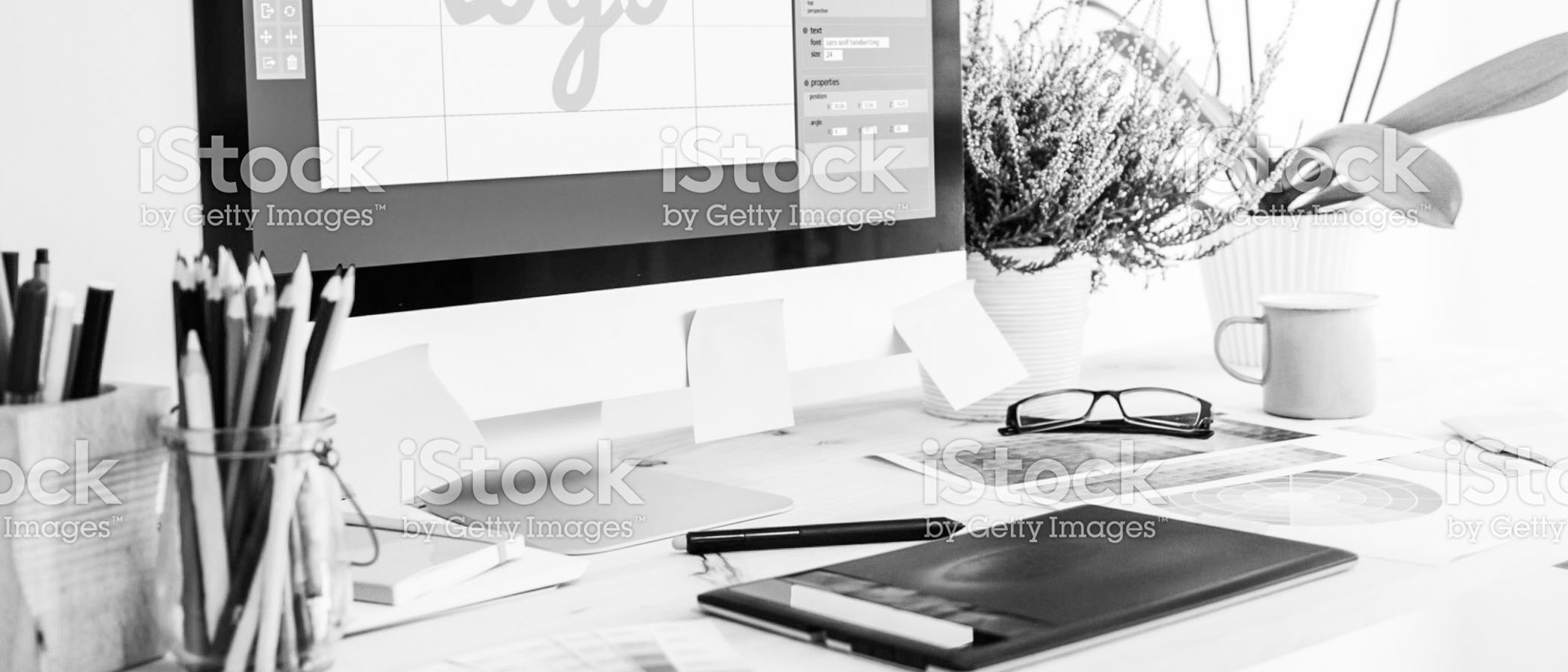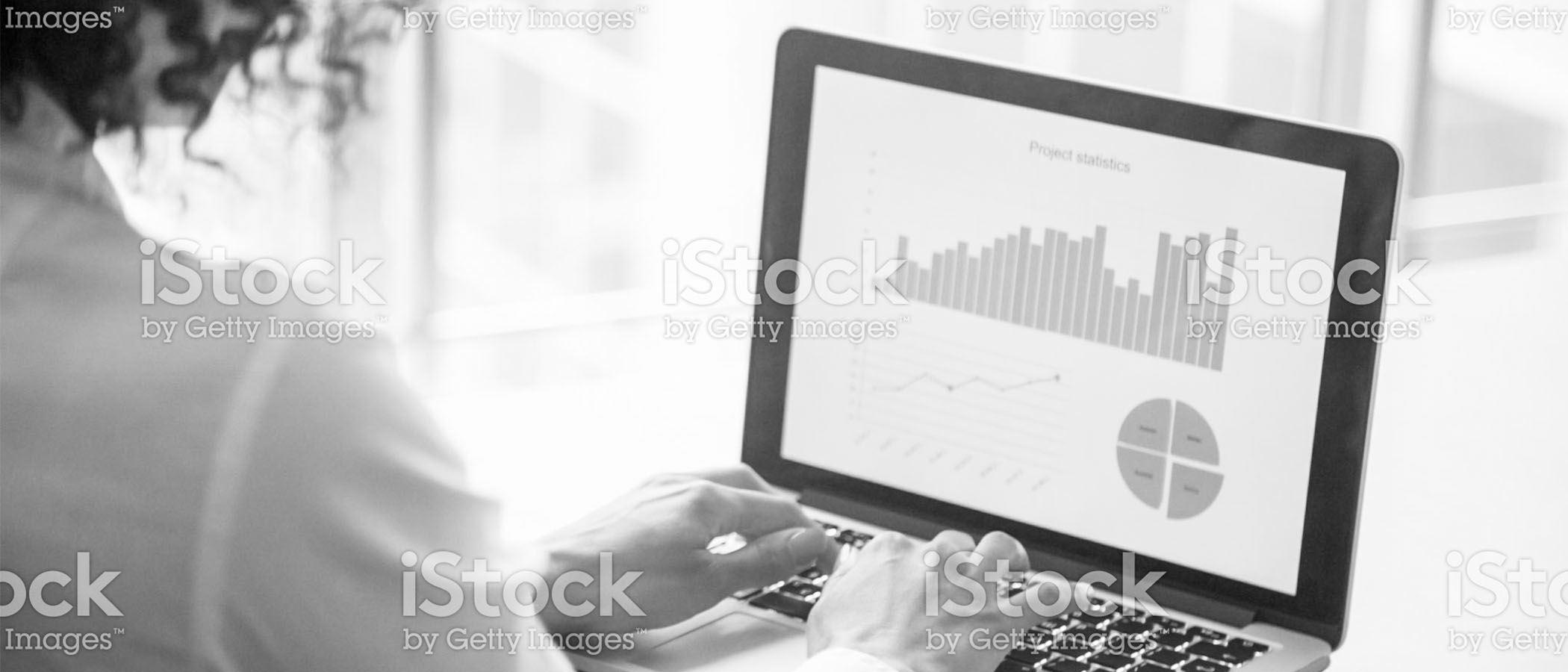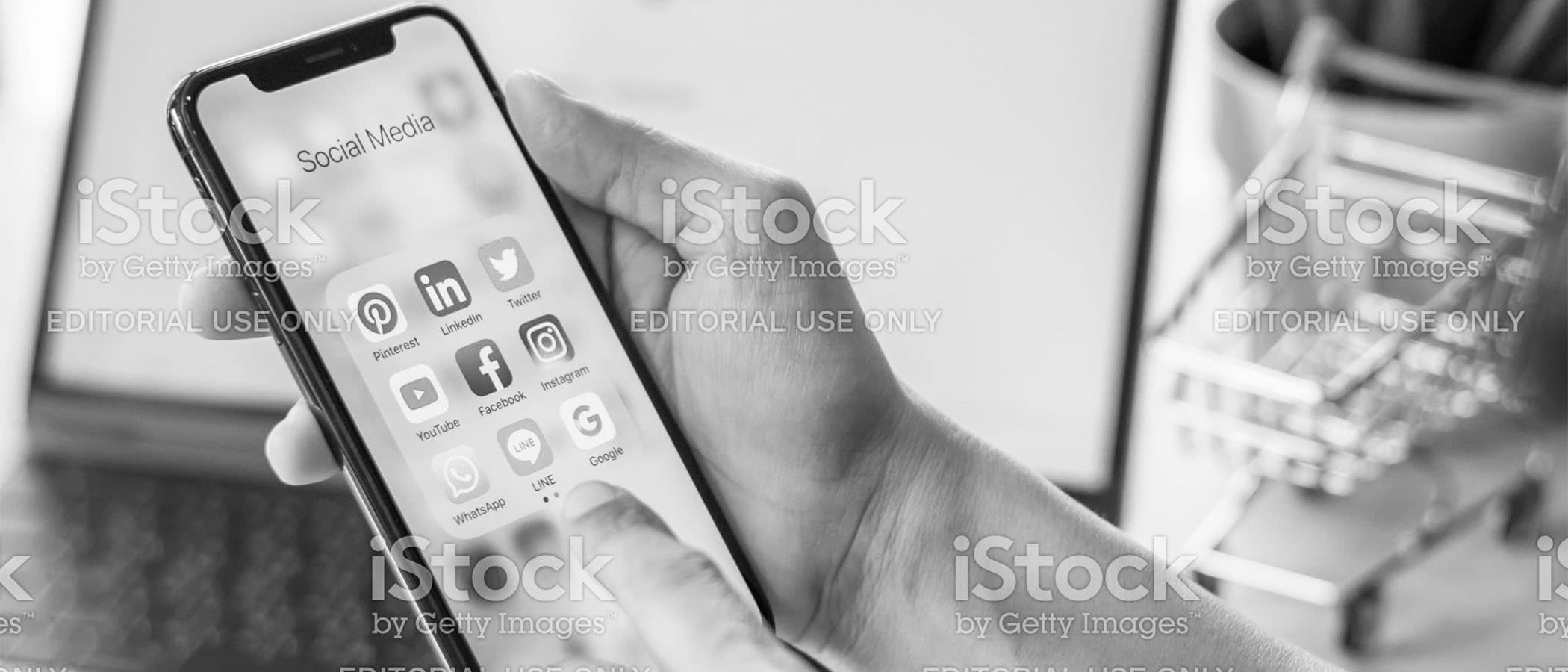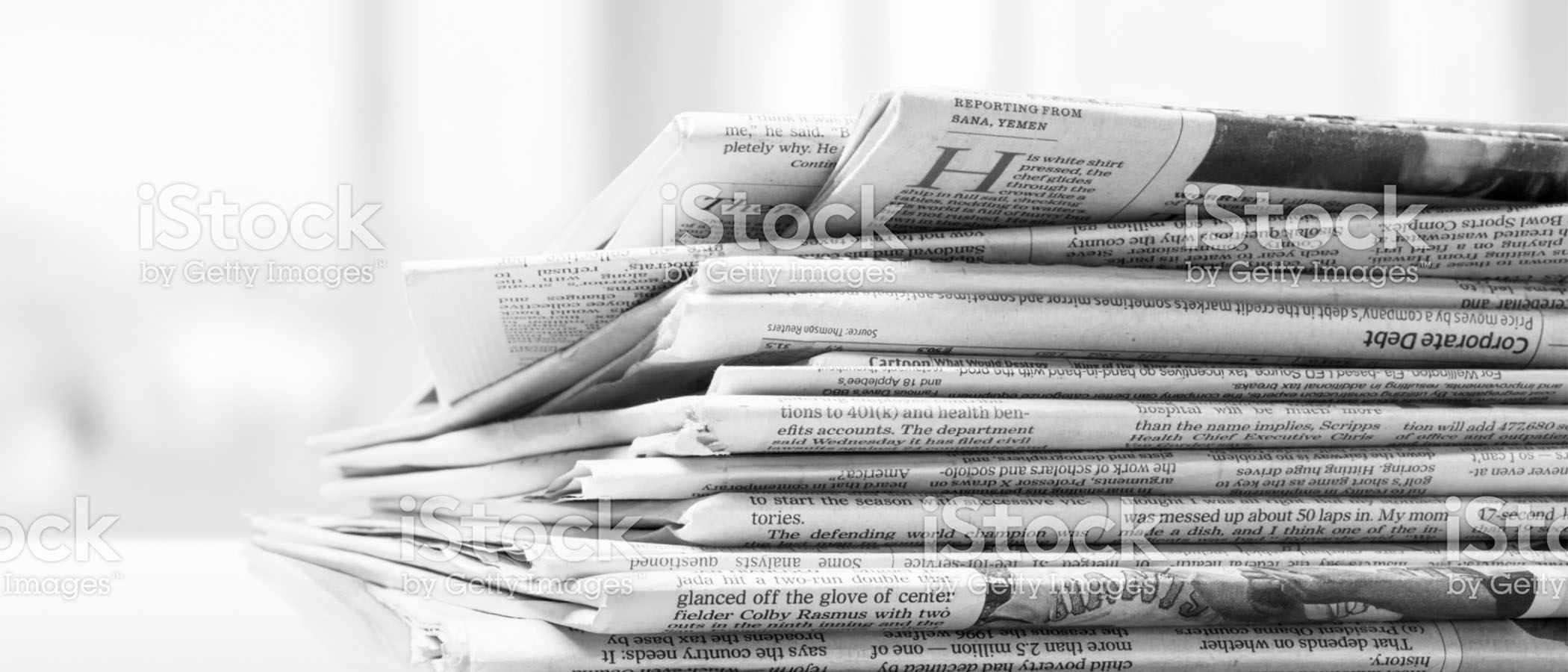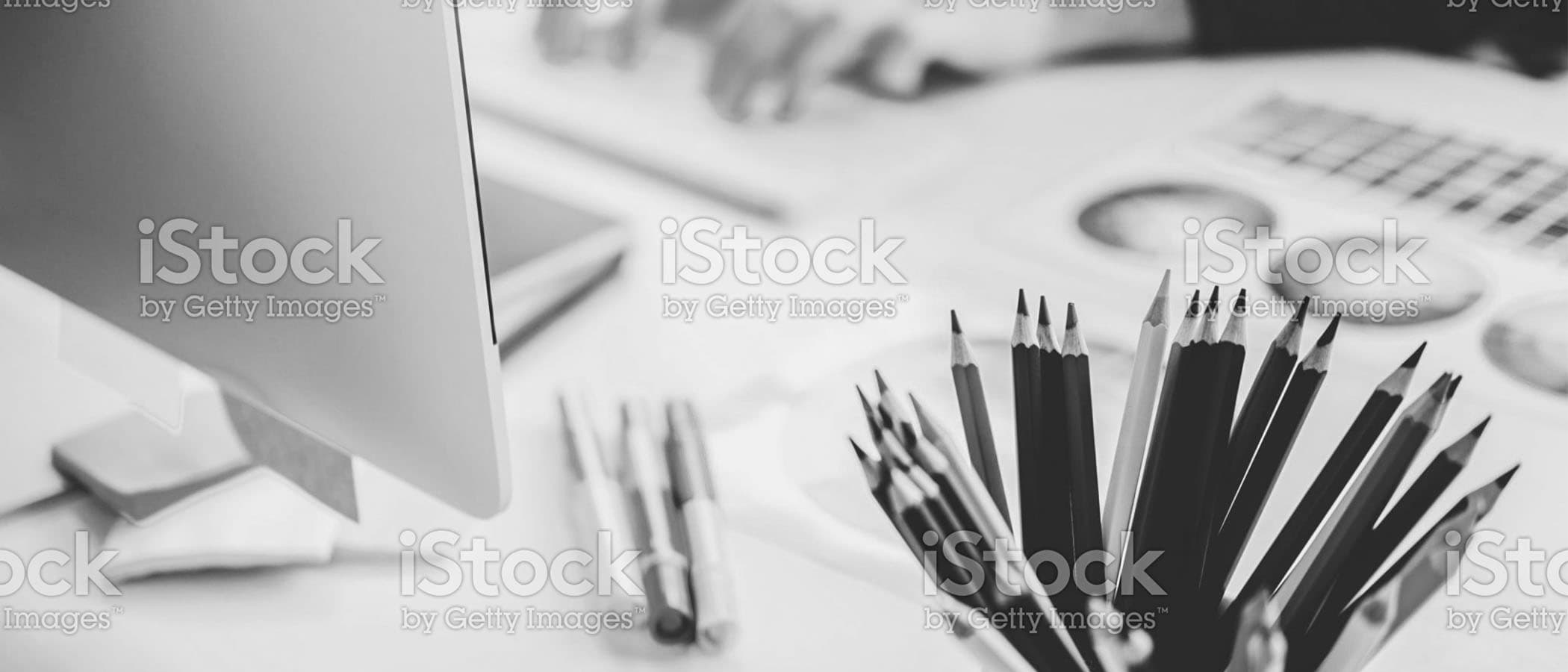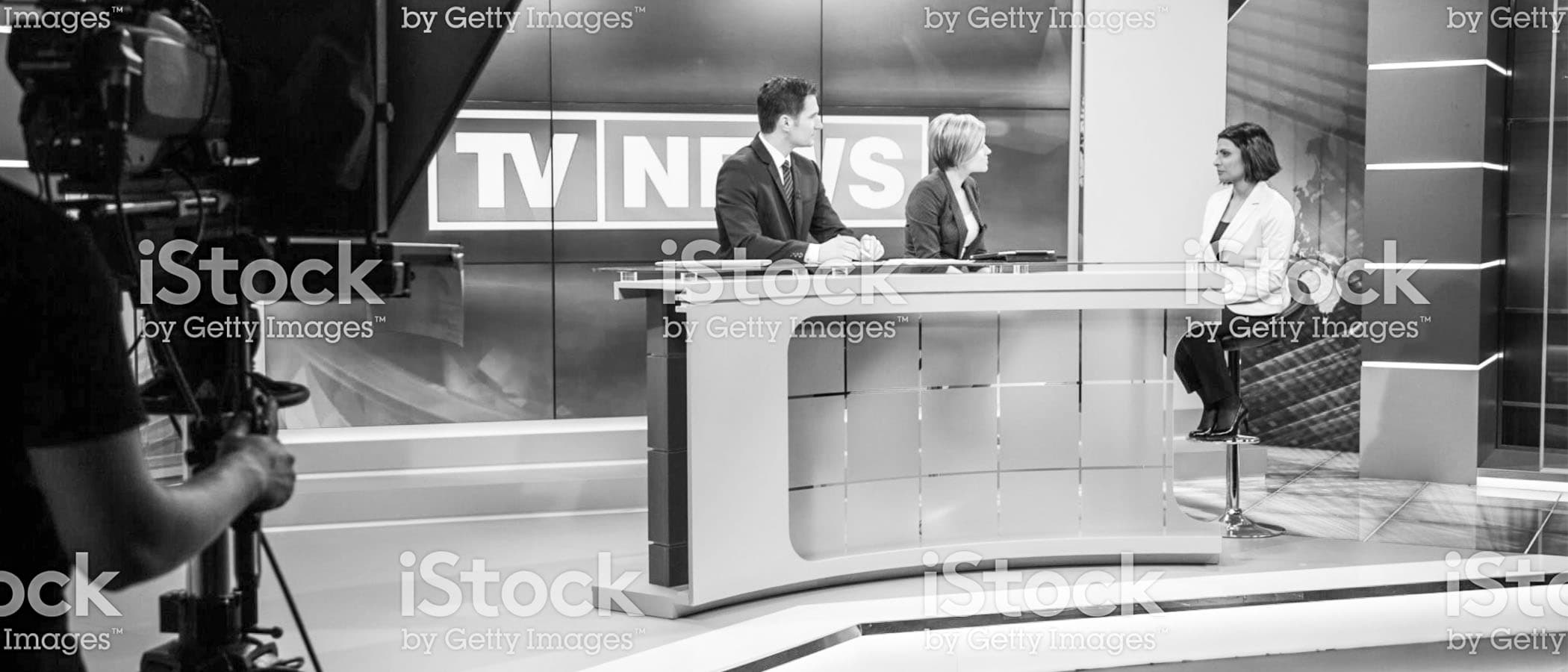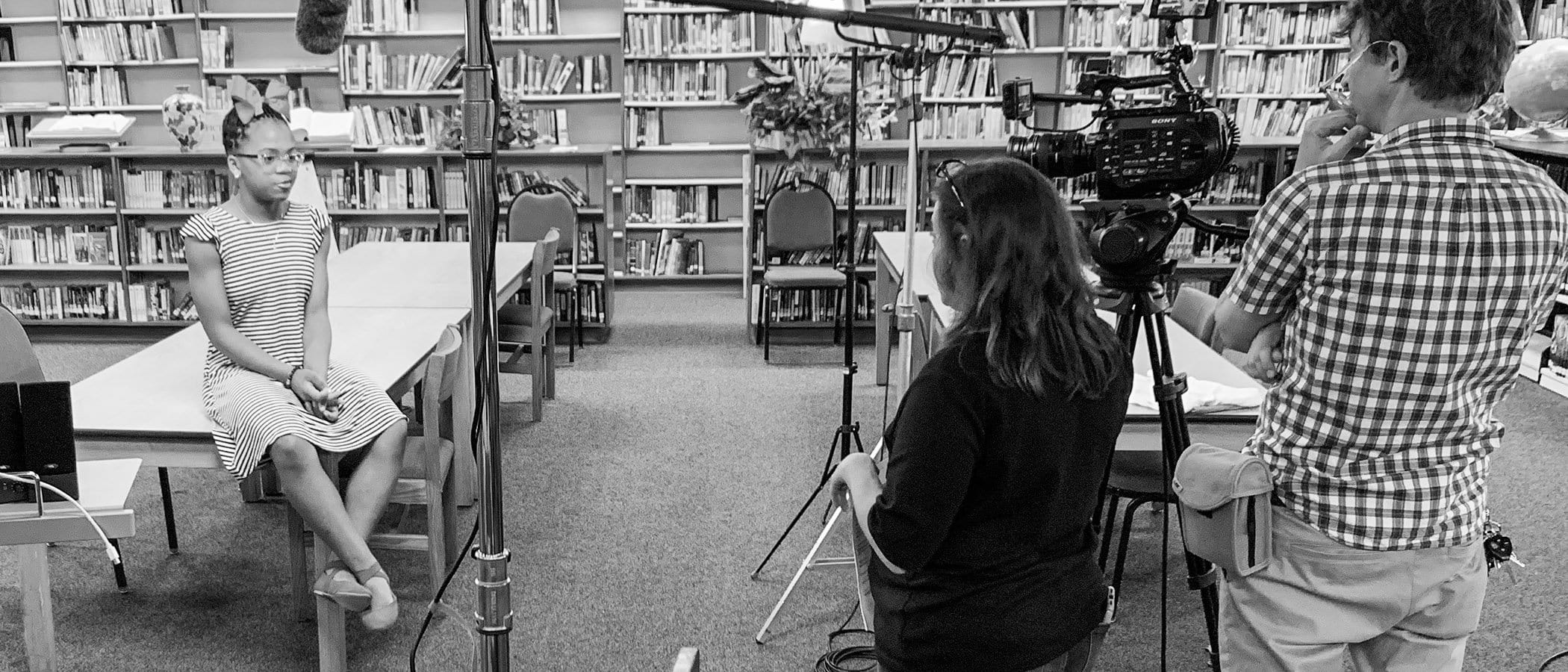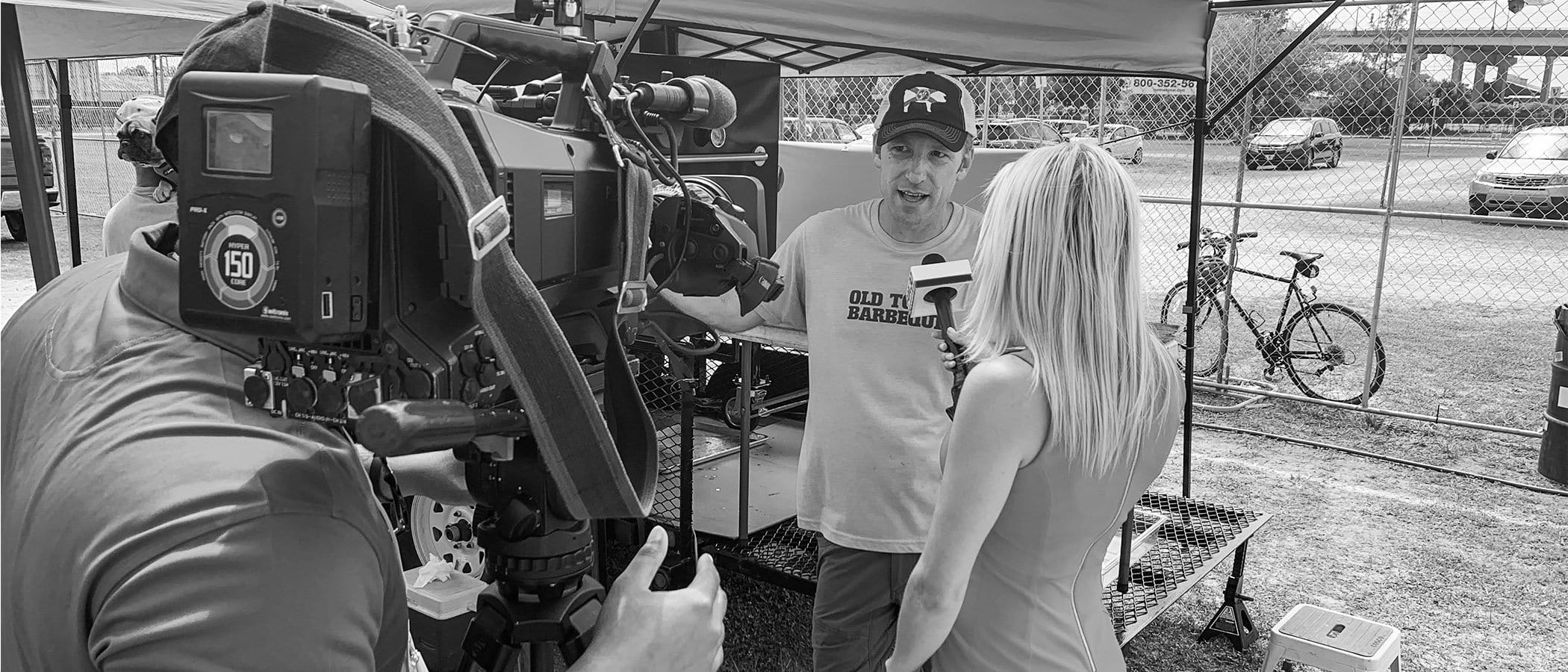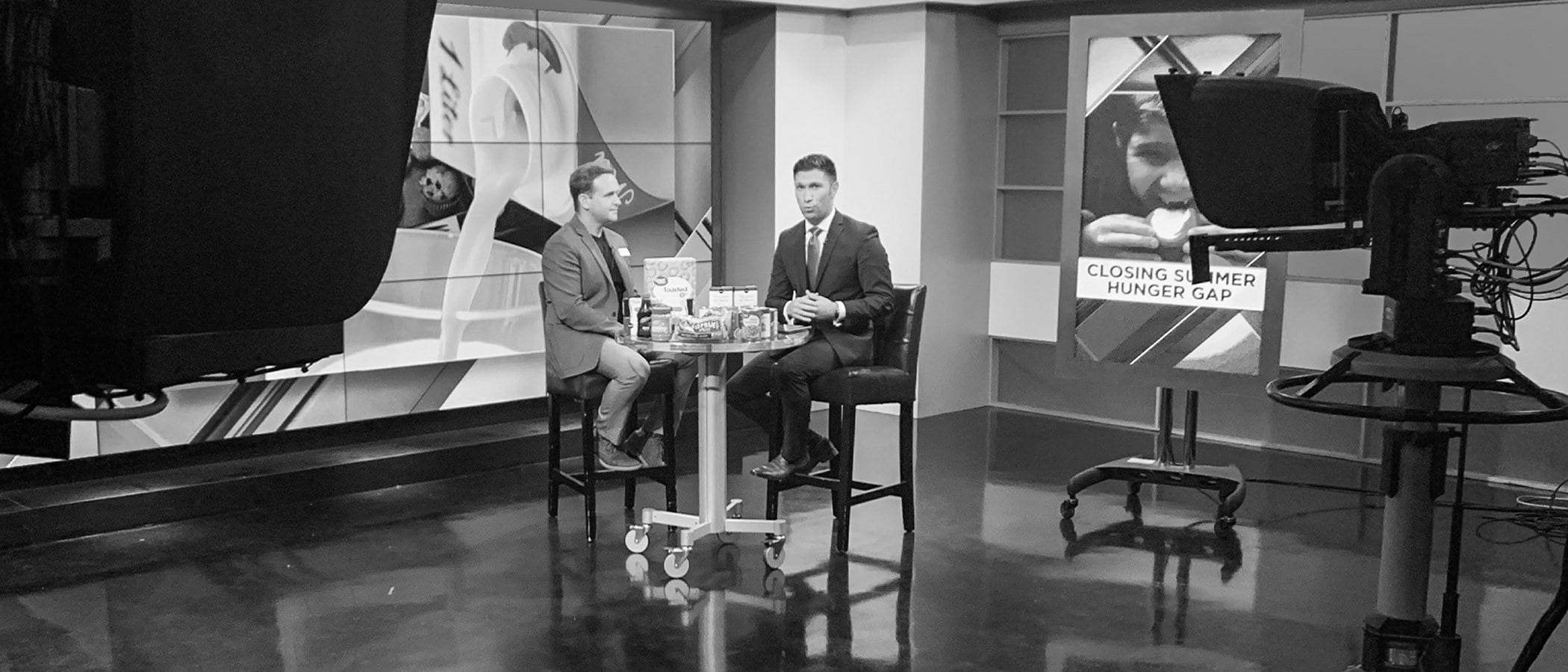 WE'RE A FULL SERVICE
PR & ADVERTISING AGENCY IN JACKSONVILLE
We've spent more than a decade helping clients achieve their communications goals. Our experienced team develops results-driven, integrated marketing strategies that include innovative marketing, advertising, public relations and graphic design.  Our clients choose us because we respect their budgets, their deadlines and their time.  They stay with us because we provide them with creative solutions that work.
I've worked with Daigle Creative for several years now and have been consistently impressed with their work. They developed a unique, enduring advertising campaign that includes TV, radio and Internet and a new tag line. Renay also works hard to stretch every dollar, finding us the best, most cost-effective opportunities when purchasing our media.
GARY D. GRAY
VICE PRESIDENT OF DAVID GRAY PLUMBING, HEATING & AIR
Our marketing department has always used freelancers successfully to help with overflow work. However, working with the Daigle Creative team has been more than beneficial as they can handle projects in a turnkey fashion – from strategy through delivery. Now I not only regularly count on them for marketing support, but also for assistance with public relations and social media.
MICHELLE TROHA
SENIOR VICE PRESIDENT OF MARKETING, FIRST FLORIDA CREDIT UNION
We're a full-service marketing agency that's worked with Daigle Creative to provide public relations services with two of our clients for years now, and it's been a great symbiotic relationship. We continue to serve these clients in the areas where we excel and let the Daigle Creative team use their expertise and industry connections to provide powerful public relations support. We enjoy working together and the clients have realized wonderful results.
JOHN REAM
CO-FOUNDER, PRESIDENT OF THE CONNECT AGENCY
As a new CEO I didn't know the Daigle Creative team when I first arrived at Lutheran Social Services. What I found was a public relations team that was committed, responsive, creative, cost effective and a pleasure to work with. Daigle Creative crafted an amazing fundraising campaign for our youth refugee program using radio, television, PSAs, a video, a website and a mailer. They did it on time and on budget. We raised the needed funds and we had a great time doing it. They are more than an agency; Daigle Creative is our creative partner.
MARY STRICKLAND
PRESIDENT/CEO, LUTHERAN SOCIAL SERVICES OF NORTHEAST FLORIDA
9957 MOORINGS DR #406
JACKSONVILLE, FL 32257