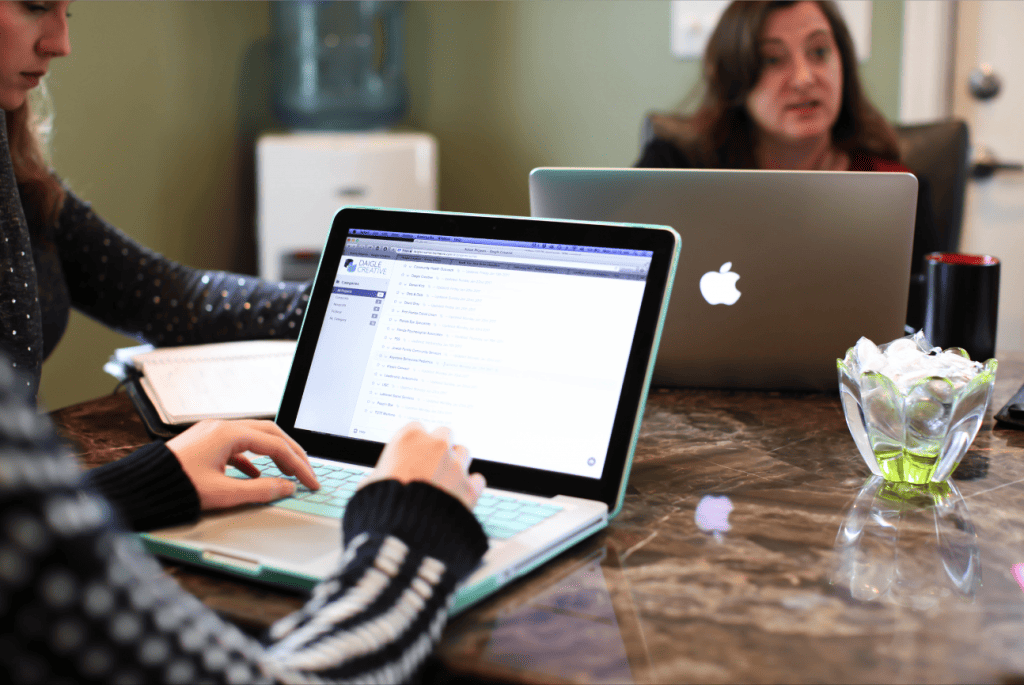 Daigle Creative is looking to add a smart, driven and enthusiastic advertising specialist to join our growing team. Our ideal candidate for this position would be very organized with a keen eye for creative concepts and design who can produce effective ideas and copy under deadline pressure. The staff member in this full-time, salaried position will manage multiple client accounts.
Our ideal advertising specialist will be responsible for:
creating and managing Facebook and Google advertising
developing social media content
producing marketing/advertising copy, including: newsletters, brochures, radio spots, TV spots, Facebook ads, etc.
planning, tracking and managing advertising placements
coordinating with print vendors
communicating with advertising representatives
assisting with client strategy
brainstorming on advertising and marketing collateral
Communications-oriented degree and agency experience preferred. Required skills include writing, research and media buying. WordPress, photography and videography experience a plus.
If interested, please send your resume, writing samples and references to info@daiglecreative.com. We are looking to fill the position as soon as possible.