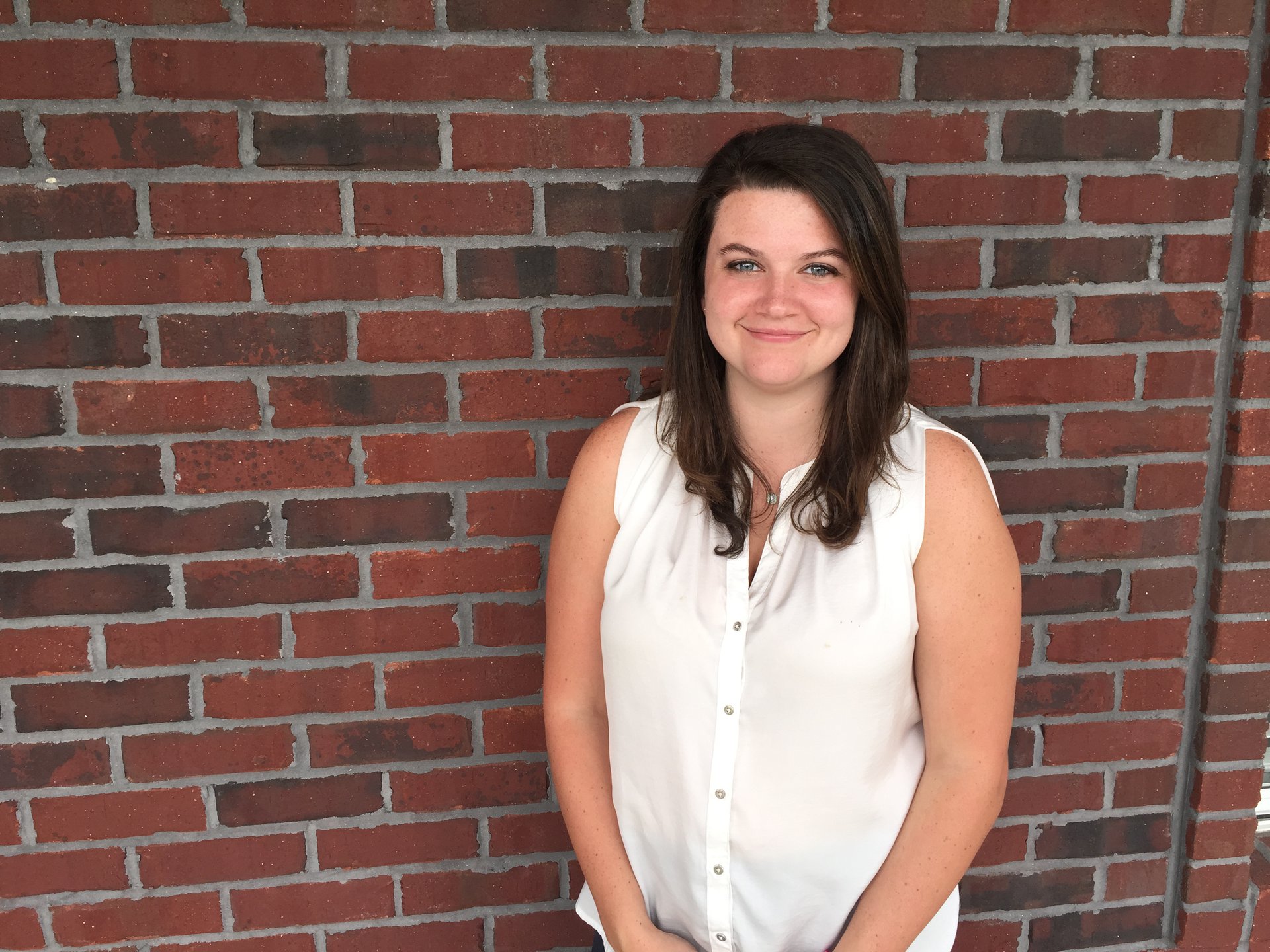 By Abbie Dorwart, public relations intern at Daigle Creative
My first day as a summer 2015 intern at Daigle Creative was not like most first days. I wasn't nervous about meeting everyone, I wasn't practicing how to speak to the bosses and I definitely wasn't worried about how to work the coffee machine. My first day back was a return. I had spent some time at Daigle Creative in summer 2014 as an intern and knew I was returning to the best professional family an intern could ask for (although I'm sure I was only hired because I go to the University of Florida).
An internship at Daigle Creative is not about filing, mindless research, note taking, endless coffee runs or any other menial tasks associated with internships. It's all about learning. The DC group prides itself on making internships as interactive and educational as possible, which provided me, the lowly intern, with real-life experience. I was treated like I was part of the team from the first assignment I received. I wrote releases, newsletters, blog posts, a radio ad, media pitches and social media posts. I was included in client meetings, strategy sessions and media tracking.
I was also given hands-on experience with situations and relationships that an academic program just can't teach you. I learned firsthand how a client-agency relationship works, how PR-media relationships work and how relationships work within an agency. I was able to gain some field experience by going to client events and media opportunities which is priceless knowledge that is difficult, if not impossible, to gain in a classroom.
I have loved my time here at Daigle Creative. The team is incredibly skilled, incredibly knowledgeable and incredibly welcoming. I will miss the DC family but am thrilled to take what I have learned and take it with me out into the real world.