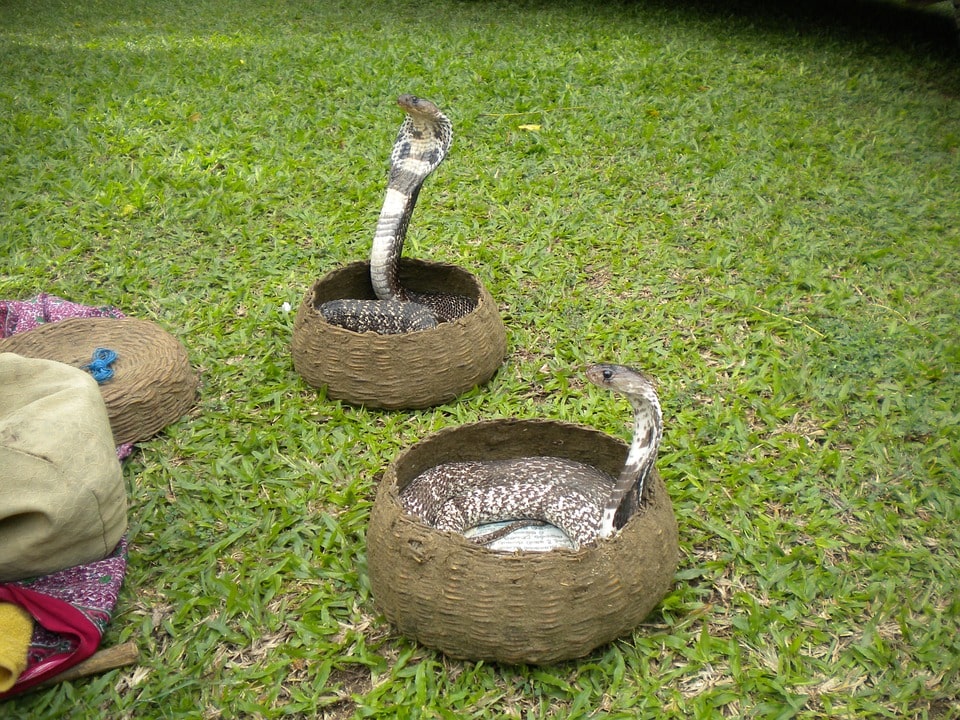 By John Daigle
There's been much flap over the last week about a public awareness campaign launched last week in South Dakota. The "Meth, I'm On It" campaign created by Minneapolis PR firm broadhead has been called tone deaf, insensitive and irresponsible. Many on social media say the campaign turns meth addiction into a joke. The $400,000 PSA campaign has drawn attention from national and international media outlets including Fox, CBS, NBC, NPR and The Guardian and many others.
The campaign has been called a lot of things… except ineffective.
The provocative campaign was commissioned to address a serious and devastating problem that many other efforts have failed to positively impact – namely rapidly growing meth addiction in the state. Broadhead President Beth Burgy told a local NBC affiliate, "We knew it was going to be provocative. We wanted to do something different."
—
The controversy over "Meth, I'm On It" follows closely on the heels of another provocative but successful campaign executed by Popeyes to launch its new chicken sandwich. In that campaign, Austin-based ad agency GSD&M nearly broke the internet with two words on Twitter: "…y'all good?" The wildly successful Twitter campaign created a largely organic hype, but also took fire for what many perceived as pandering to or capitalizing on historic stereotypes about African Americans and fried chicken.
Marcia Chatelain, a provost at Georgetown University wrote in the Washington Post, "But rather than simply lauding this as savvy marketing, we must consider the complicated histories that shaped this campaign — and their ramifications on how African American spend their dollars and the quality of their health."
—
Both of these recent examples remind me of the challenges organizations can face when they try to accomplish business objectives through public awareness campaigns. Often, we have to discuss with clients the key difference between paid and earned media – that earned media can be more effective, but also is much harder to control.
Organizations whose leadership has no stomach for risk are often unsuited for bold public relations campaigns, and are probably better off focusing on more controllable forms of paid advertising. I've often compared media relations to snake charming because of the danger in its unpredictability.
The truth is that, despite some very prominent criticism, South Dakota's meth campaign is doing its job. It's drawing attention to the problem. And, as the old saying goes, the only bad press is an obit. In fact, the $400,000 South Dakota spent on this PSA marketing campaign has probably produce three or four times that value in earned media public awareness.
Those in South Dakota on the front lines of the meth problem agree.
"I don't think it's necessarily a mockery," said Sage Prairie Treatment Director Dr. Anne Pylkas about the campaign. "It's a play on words. We're on it. We've got this. We've got to do something about it."
Pylkas told KARE TV she likes the campaign because it has already drawn attention back to meth, which she feels has fallen to the background.
—
Years ago, I was asked to draw public attention to the concerns Westside residents had about reactivating a Navy jet base at Cecil Field where thousands of families had built homes after the Navy left. Residents needed the Jacksonville City Council to oppose the plan. As the Council was preparing to vote on the idea, I hired a concert stage crew to set up 30-foot-tall speakers in Hemming Park outside the windows of Council Chambers. As debate on the proposal began, we blasted jet landing noise comparable to what Westside residents were being asked to tolerate.
Predictably, I took a lot of heat for this ridiculous stunt. Many told me that all I did was anger the exact people whose vote I was trying to secure. However, the next day's Times-Union featured a frontpage story about the jet noise stunt, and the council voted overwhelming against the proposal. Despite the criticism: mission accomplished.
The moral is that public relations is not predictable and it's not for everyone. Just as snake handling can be dangerous, so too can public relations gone awry. Done well, it can move mountains, but those who venture into this area need to know and understand the risks. I suspect the people who planned the "Meth, I'm On It" campaign are now basking in the glow of the widespread media criticism they are experiencing.