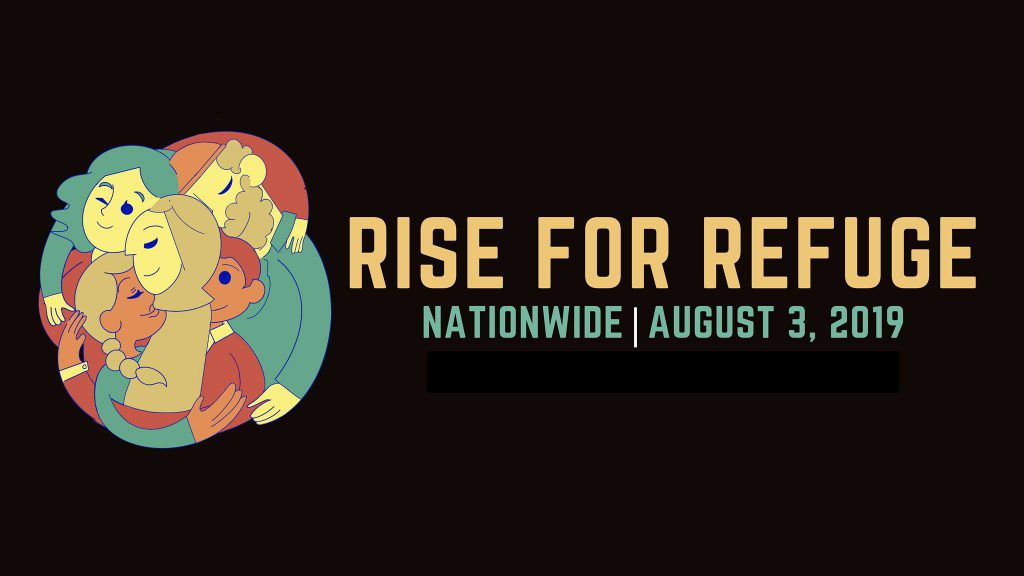 The Daigle Creative team sprung into action the last week of July to support the #RiseForRefuge movement on behalf of our longtime client, Lutheran Social Services of Northeast Florida.
Our agency was tasked with developing an event designed to raise awareness of the potential capping of the U.S. Refugee Resettlement Program to zero in FY2020.
Instead of a traditional press event, we decided LSS should host an online-only social media "event" on the #RiseForRefuge Day of Action as a way to accomplish the following campaign goals within a limited time frame:
Show support for the refugees in our area and beyond
Start positive dialogue about the value refugees bring to our community
Encourage individuals to contact their government representatives to voice their concerns about setting the refugee admission cap at zero
Alongside our partners at LSS, we developed the online-only "event" on Facebook, designed campaign graphics and content, worked with local media to raise awareness of the initiative, and shot a video featuring the leaders of LSS and Catholic Charities as they stood together in opposition to the proposed policy.
Our team procured more than $30,000 worth of earned media coverage over a three-day period that sparked community conversation and drew attention to the "event" held on Aug. 3. We saw encouraging conversation on the event page and received positive feedback on the effectiveness of the joint video released from LSS and Catholic Charities.
See below for highlights from this campaign. Huge shout out to our client LSS for the incredible support they provide refugees in our community. To learn more about LSS, visit LSSJax.org.