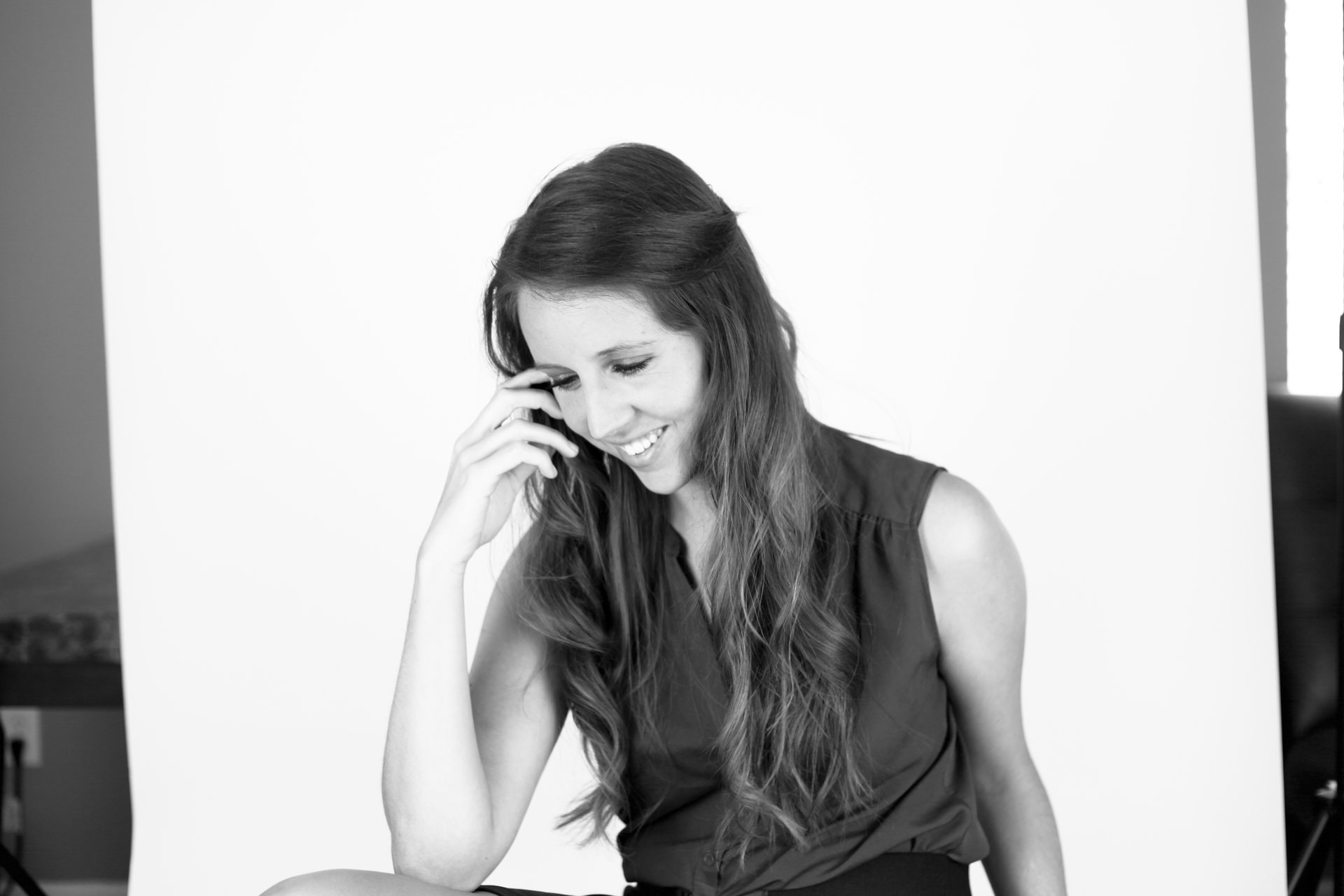 DeSmidt helps keep our agency going both in-house and with media, so learn a little more about our Vice President of Operations and Public Relations. 
Q. How has Daigle Creative helped you in your career development?
 I came to Daigle Creative with a bachelor's degree in hand, ready to learn and work hard to prove myself. John and Renay saw my passion and determination and believed I could become a dynamic communications professional. The boutique agency setting allowed me to grow quickly and establish myself as a trusted resource to area journalists. The environment also provided me with many leadership opportunities, from account management to strategic business development. I'm proud of the time I've spent here and look forward to continuing growing in my career at the agency.
Q. What has been your favorite project at Daigle Creative?
Apologies if this is a non-answer, but I don't have a favorite overall project. However, there are a few impactful news stories that come to mind when asked this question. I have a very large soft spot for stories about people finding strength in the face of adversity.
One of the most memorable is the first sweeps story I worked on at Daigle Creative about a Communities In Schools student who was a victim of horrible violence at just 2 years old. His injuries left him with limited mobility on one side of his body, but Jason was determined to play the violin alongside his classmates in the nonprofit's afterschool program. I worked with First Coast News to share the story of Jason's Violin – a powerful piece that earned an Emmy Award.
I was thrilled that the story won such a prestigious award, but I was even more touched when I heard Jason found strength in sharing his story. He auditioned for LaVilla School of the Arts that year, and even attended a Communities In Schools board meeting to talk about how his participation in the afterschool program helped him gain confidence and a love of music.
There is power in storytelling. Helping people understand that and realize it is my favorite part of my role as a public relations practitioner.
Q. What three words would you use to describe your role? 
Communication, Strategy, Relationships
Q. If Hollywood made a movie about your life, who would you like to see cast as you?
Gal Gadot. She's tall, dark-haired and kicks some serious butt as Wonder Woman.
Q. What do you think is one of the most overused words/phrases?
"Low-hanging fruit"
Q. What music is on your playlist?
My playlist ranges from Arctic Monkeys and The Black Keys to Florida Georgia Line and the Moana soundtrack. My 2-year-old insists we listen to "You're Welcome" almost every morning in the car.
Q. What's your favorite line from a movie?
 "I gotta go, Julia. We got cows." Melissa, Twister