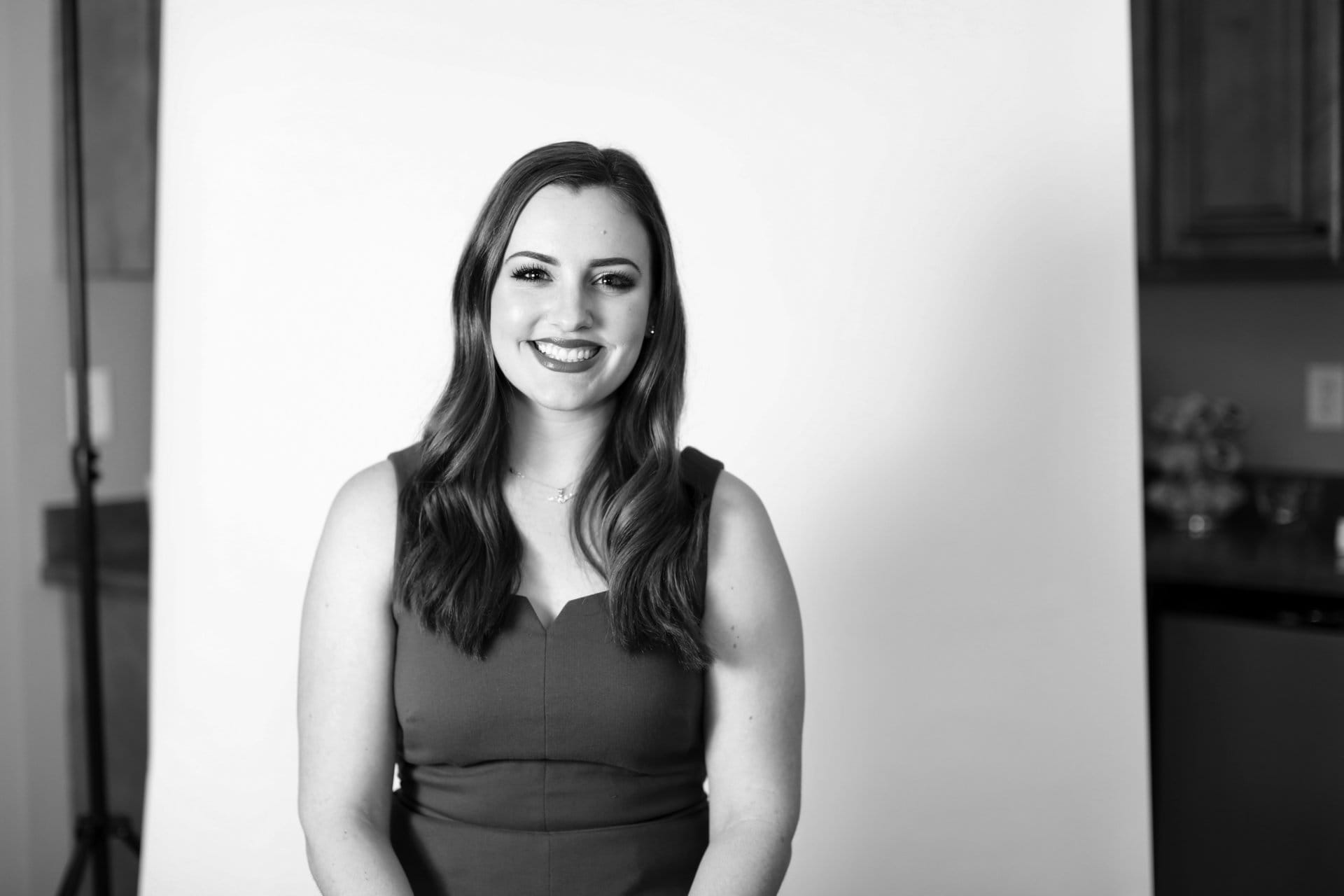 Learn more about the newest member of the Daigle Creative team, Beth Anne.
Q. What excites you most about working at Daigle Creative?
What drew me to DC was their impressive and heartfelt work with nonprofit clients. Now that I'm on board, I can dig even deeper into past projects. Seeing what's been done is what excites me most, because it inspires me to dream even bigger for future projects. I'm also incredibly thrilled to join such a positive, brilliant team here. The people are truly wonderful and complement each other's strengths so well.
Q: What's your favorite aspect of working in the communications field?
My favorite aspect of working in this field is how it pushes you to find authentic ways to connect with others. It lets you tell amazing stories, but requires you to always be thinking, writing, and creating in some way. I thrive off of that!
Q. What three words would you use to describe your role?
Communication, Adaptability, Focus
Q. If Hollywood made a movie about your life, who would you like to see cast as you?
Anne Hathaway or Kate Winslet. It's a toss-up – they are both wildly talented!
Q. What do you think is one of the most overused words/phrases?
When people preface a sentence with "to be honest" or "honestly." It's become a phrase that I hear everywhere (I'm guilty of it too), but it's silly to me. Were you not being honest before?
Q. What music is on your playlist?
I have a playlist called "Beth Anne's Favorite Songs" that has a lean 68 songs on it (I am admittedly terrible at choosing favorites). It includes a breadth of early 2000's pop hits, John Mayer, Michael Bublé, Drake, and Vampire Weekend. You'll find plenty of showtunes, too. Hamilton and Bandstand are my current go-to's.
Q. What's your favorite line from a movie?
"To see the world, things dangerous to come to, to see behind walls, draw closer, to find each other and to feel. That is the purpose of life." – The Secret Life of Walter Mitty