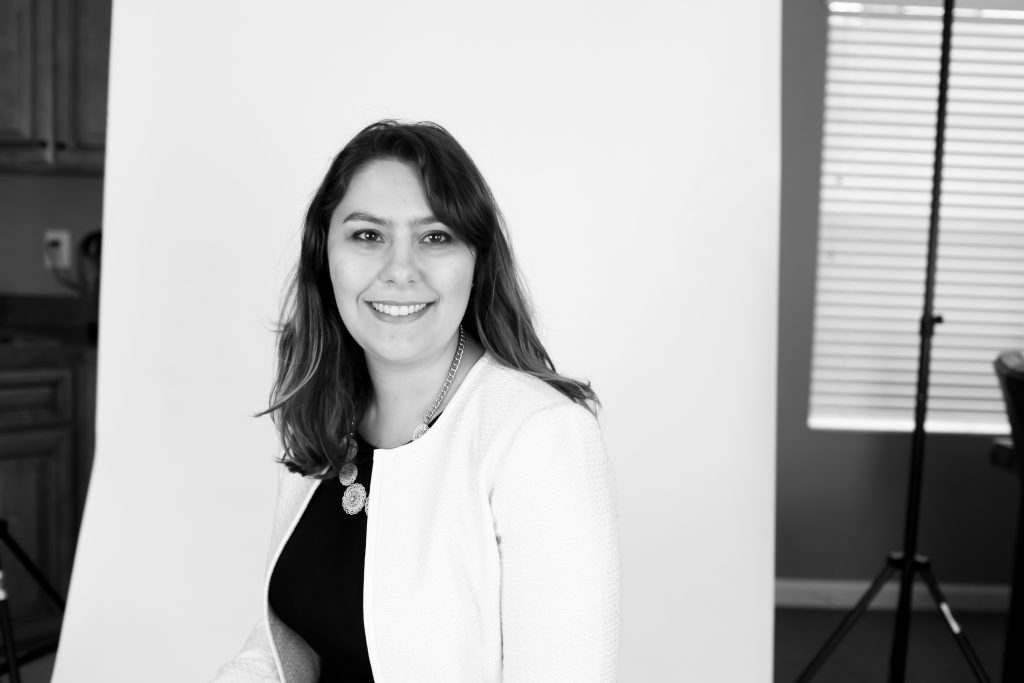 Communications specialist Katharine Hargrave recently celebrated both her one-year anniversary at Daigle Creative and her birthday, so we're giving her a spotlight. 
Q. How has Daigle Creative helped you in your career development?
A. I've been able to be involved in so many different projects, in so many different fields. That's been amazing for my personal growth. I came in with an advertising background, but already one year in I have a much better understanding of marketing, public relations and design.
Q. What has been your favorite project at Daigle Creative?
A. I loved working on the Connectable campaign. We not only built the campaign from the ground up, but we also had the opportunity to make a difference and encourage people in the IDD community. We've heard from a lot of people who were heartened and excited by Connectable. There's always room for improvement in the community, and hopefully we've provided the vehicle for that positive change.
Q. What three words would you use to describe your role?
A. Strategy, communication, creativity
Q. If Hollywood made a movie about your life, who would you like to see cast as you? 
A. Emma Watson. She's simply amazing.
Q. What do you think is one of the most overused words/phrases?
A. "No offense." We all say it, but the old adage is often true: if you don't have something nice to say, don't say anything at all.
Q. What music is on your playlist?
A. It's quite the mix. Sometimes when my car starts up it will play randomly from my playlist and will go from Mozart to Taylor Swift to Bon Jovi to Les Miserables to Linkin Park.
Q. What's your favorite line from a movie?
A. "After all, tomorrow is another day." – Gone with the Wind