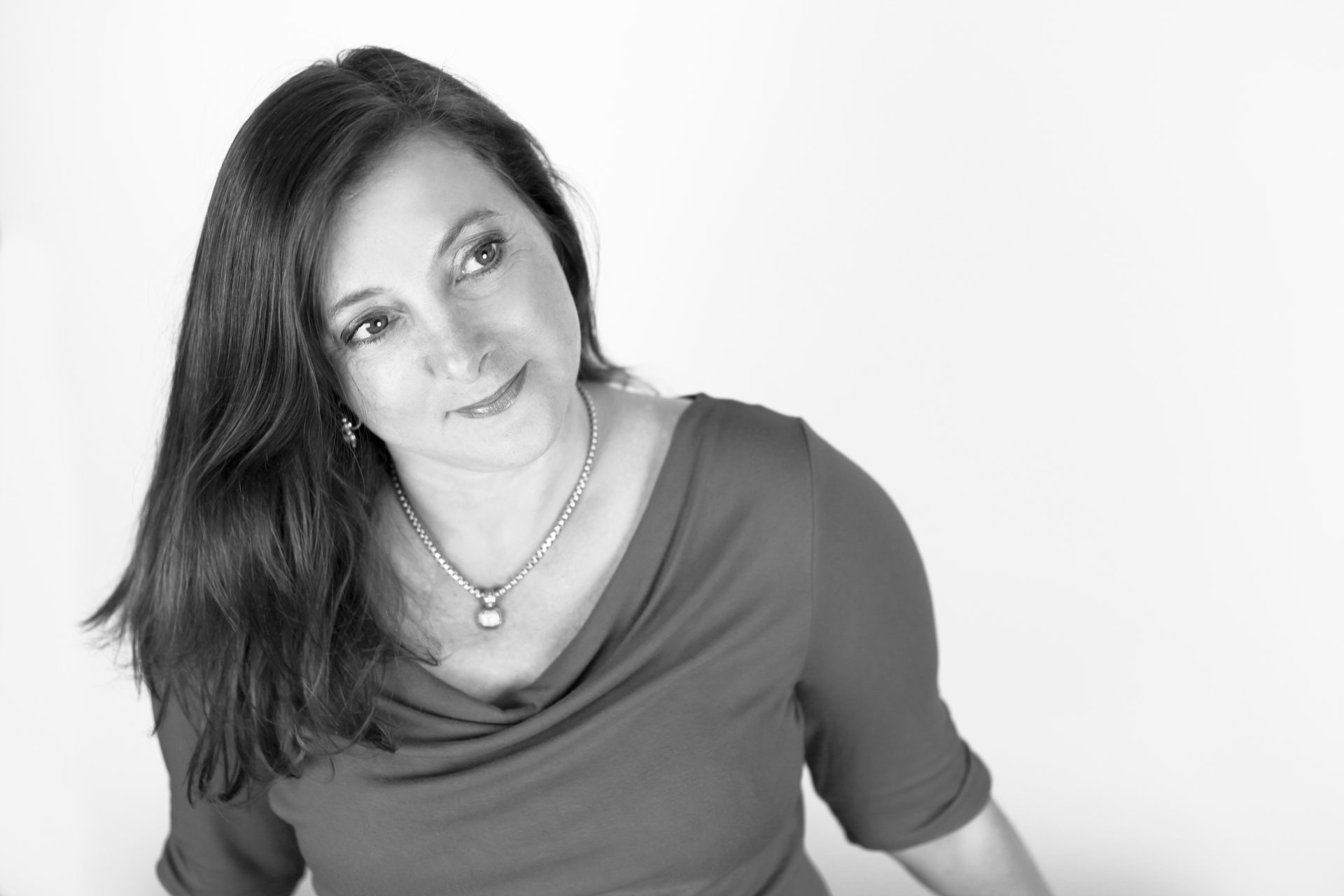 In honor of Mother's Day, we are spotlighting Renay, who started the agency as a consultancy when her first daughter was six months old so she could stay home and raise her and still do what she loved.
Q. How has Daigle Creative helped you in your career development?
It's allowed me to keep the most important and favorite job I've ever had – motherhood – while pursuing the career I trained for and always wanted in advertising. This agency started as a consultancy from my home when my eldest daughter turned 6 months and I decided I couldn't leave her to go back to work at an agency full-time. I was lucky enough to have John's support then and to have him later convince me join him in making a full go of it in 2005. I love that I got to raise kids and develop a business with my partner in life.
Q. What has been your favorite project at Daigle Creative?
Connectable. I enjoy all of our non-profit work, but I particularly love being a part of building something from the ground up. Our team did everything from naming the campaign and designing its logo, to creating its website and video vignettes about incredible people, to procuring amazing stories for the news. It brought our own team together while helping the community at large learn more about the benefits of forging personal and business relationships with people with intellectual and developmental differences.
Q. What three words would you use to describe your role?
strategy, creativity, leadership
Q. If Hollywood made a movie about your life, who would you like to see cast as you?
Emma Stone. Although we look nothing alike, I think she could really "get" me enough to play me.
Q. What do you think is one of the most overused words/phrases?
"That's the way we've always done it." I think this line is one of the poorest excuses for doing anything. There's always a different, and often better way – be interested or brave enough to find it!
Q. What music is on your playlist?
Truthfully almost any play list my kids created for me or I just tune into to Spotify. My tastes are really eclectic, I love the older stuff from Prince, Bill Joel and Jimmy Buffett, but also enjoy Ed Sheeran, Panic at the Disco and Walk the Moon.
Q. What's your favorite line from a movie?
"It's provocative. It gets the people going." – Will Ferrell, Blades of Glory