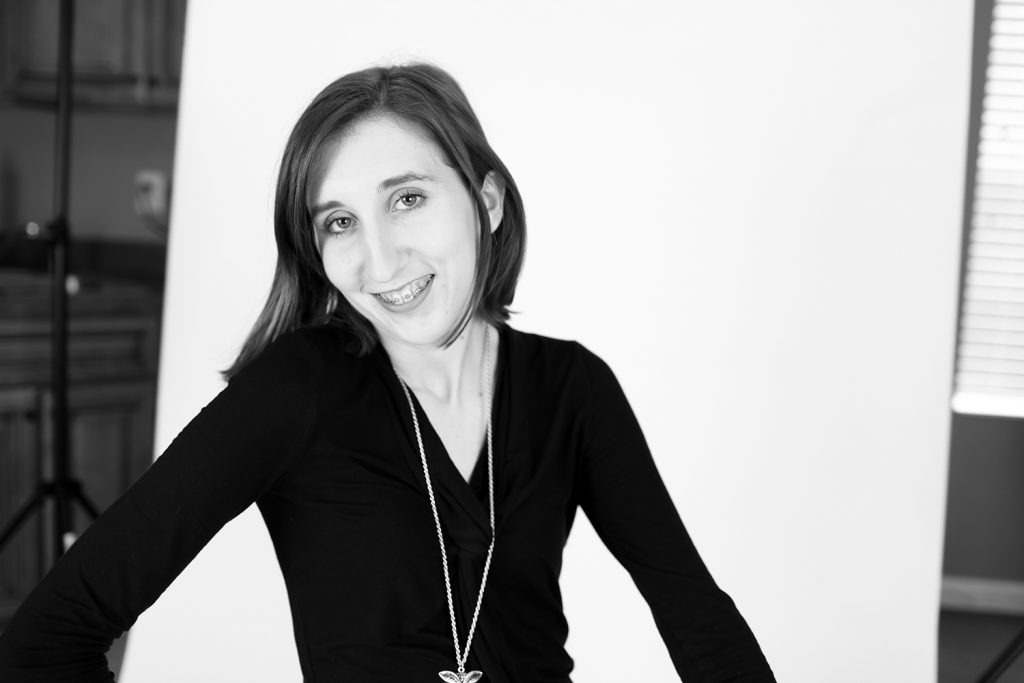 Jennifer Leggett is a communications specialist at Daigle Creative who recently celebrated her second work anniversary with us. We sat down and asked her a few questions so you could learn a little more about her.
Q. How has Daigle Creative helped you in your career development?
A. My position at Daigle Creative was the first one out of college, so it has been an incredible growing experience for me. I have not only been able to apply the skills I learned in school to a real-world context, but I have also continued to learn new things every day. My skills as a writer and communicator have strengthened with the help of our staff and by working with a variety of clients.
Q. What has been your favorite project at Daigle Creative?
A. There have been so many, but I think my favorite was developing the Connectable website: http://connectablejax.com/.
Q. What three words would you use to describe your role?
A. Writer, strategist, listener
Q. If Hollywood made a movie about your life, who would you like to see cast as you?
A. I'm going to reunite The Brady Bunch cast to all play different versions of me. Our creative director, Rebecca Russo, has even provided the blueprint with her amazing Photoshop skills.
Q. What do you think is one of the most overused words/phrases?
A. It is what it is.
Q. What music is on your playlist?
A. 50% Beatles, 10% The Doors, 10% David Bowie, 30% miscellaneous
Q. What's your favorite line from a movie?
A. "Life is pain, Highness. Anyone who says differently is selling something." – The Princess Bride
Stay tuned for more employee spotlights on our blog!