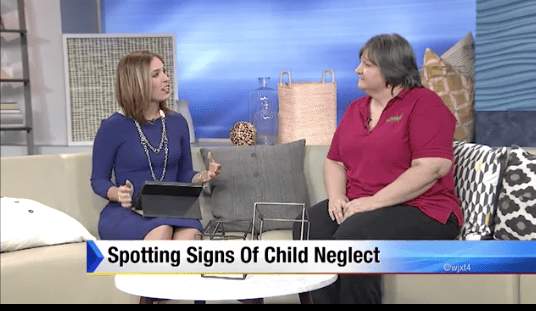 Several recent local stories have brought the issue of child neglect to the forefront. The most common form of child maltreatment in the country, neglect can leave children without food, clothing or emotional support – and its effects can be far-reaching.
Carmella Prescott, licensed mental health counselor at Daniel Kids, joined WJXT The Local Station this past weekend to discuss the dangers of child neglect and share tips for spotting and reporting it.
Watch the full segment here.