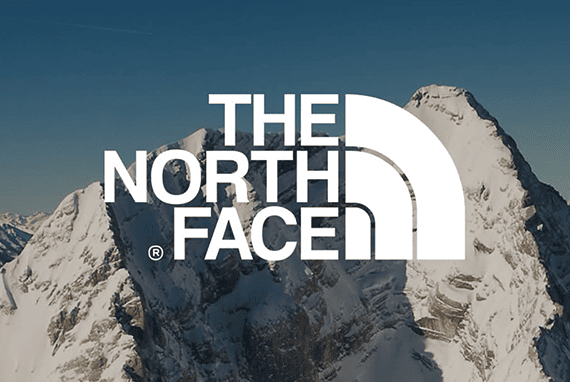 By Katharine Ridenhour, Director of Advertising
The North Face Brazil office made headlines this past week for a marketing campaign gone wrong. The company, with their ad agency Leo Burnett Tailor Made, edited the images of popular outdoor destination pages on Wikipedia to include the brand's products. On the surface, this seems like a clever idea. But backlash quickly followed.
Wikimedia Foundation responded to what some are calling digital vandalism by saying, "Adding content that is solely intended to promote a company or its products goes against the spirit, purpose and policies of Wikipedia to provide neutral, fact-based knowledge to the world. It exploits a free public learning platform for corporate gain."
It can be hard to walk the line between a smart, cost-effective guerilla marketing campaign and something that could become a public relations mess. In this case, what the brand and agency saw as a free opportunity for brand publicity has turned into, as Ad Age called it, "an unflattering update to The North Face's own Wikipedia page." Where did they go wrong?
Lesson #1: Do your research. The biggest mistake The North Face and Leo Burnett Tailor Made was not reading (or not reading closely enough) Wikipedia's terms of use. The site's goal is to allow all people access to unbiased, educational information – which The North Face violated.
Lesson #2: Choose your words carefully. When The North Face announced the campaign, they said they had collaborated with Wikipedia. Wikipedia denies this. While perhaps they meant they had used Wikipedia resources (communal editing), calling it collaboration made a bad situation worse.
Lesson #3: Nothing good comes for free. There's a reason this hadn't been done before – and it almost certainly wasn't because someone hadn't thought of it. In the end, good advertising doesn't come free.
Lesson #4: Content is king. This "stunt" was created to help push The North Face up in Google rankings. While getting links from other credible websites is key to increasing your Google Search standing, another way of moving up is through original content. Creating your own content avoids any misunderstandings and is something you own and control.
Ultimately, The North Face will recover from this – despite the new link on their Wikipedia page that says "North Face's Conflict of Interest Editing on Wikipedia." So will Leo Burnett Tailor Made. But it serves as a great reminder to always think twice about any idea, no matter how great. And, of course, always read the fine print.