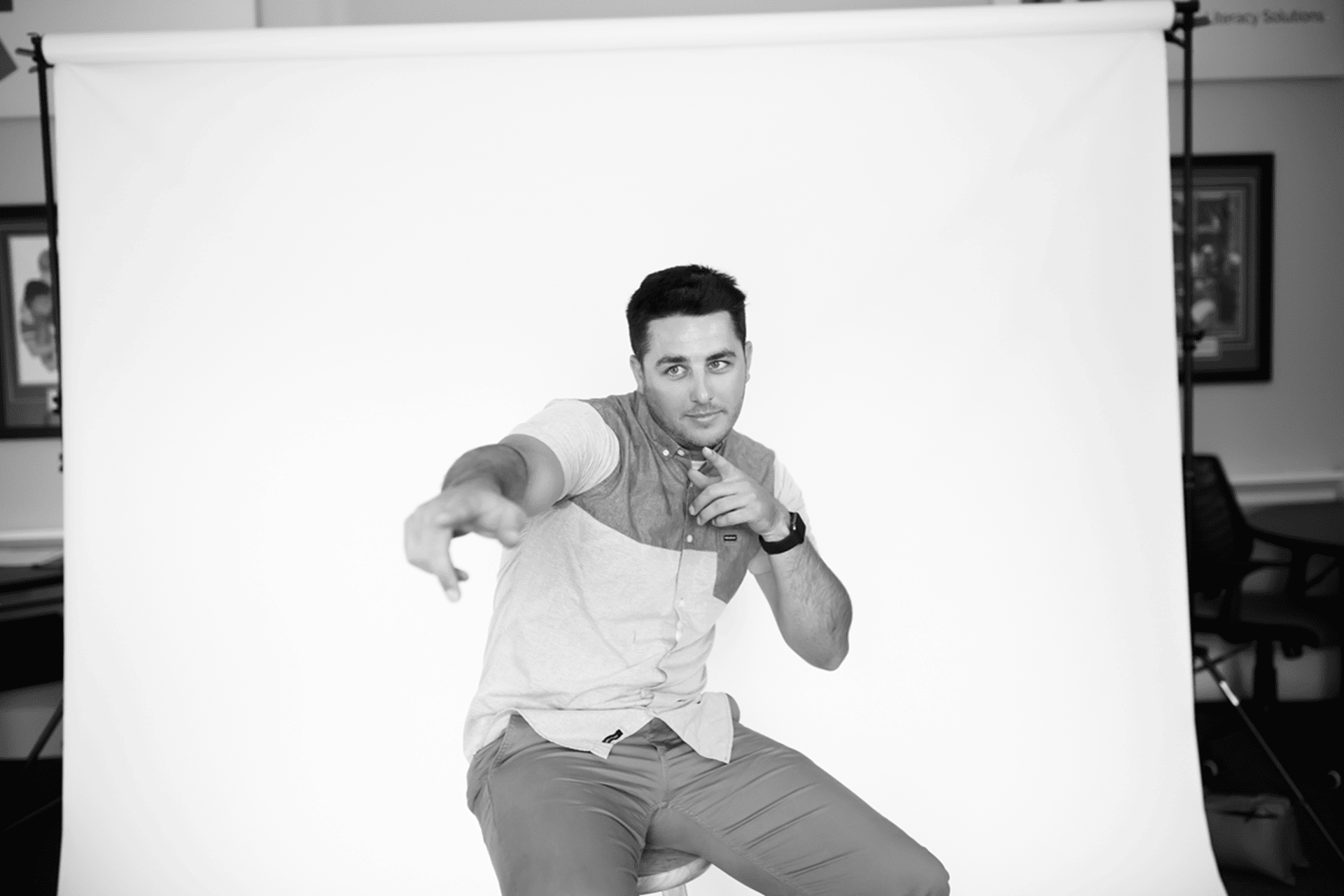 Learn more about our newest creative member, Michael!
Q. What excites you most about working at Daigle Creative?
I am excited to join the DC team because it will allow me to design for a bunch of clients. Coming into work everyday working on something new really drew me to this opportunity.
Q. What's your favorite aspect of working in the graphic design field?
I really enjoy the ability to solve problems with creativity. Graphic design is everywhere you look, and being able to create content that will be used by others is really what inspired me to be a designer.
Q. What three words would you use to describe your role?
Creative, original, and efficient
Q. If Hollywood made a movie about your life, who would you like to see cast as you?
Chris Pratt 11/10. The man is amazing. Just look at his work in Parks & Rec.
Q. What do you think is one of the most overused words/phrases?
"Lit (fire emoji)" is so overused. 90% of the time it's not lit.
Q. What music is on your playlist?
I listen to just about everything on the music spectrum. Sometimes I really enjoy some rap/hip hop, but then there are other times where I might want to throw it back and listen to some 80's jams. So it all depends on what I'm feeling at the time!
Q. What's your favorite line from a movie?
It's tough to pick a favorite, so here are my top 3!
"Bye Buddy, hope you find your dad" — Mr. Narwhal, Elf
OR
"Ya like Jazz?" — Barry B. Benson, Bee Movie
OR
""Dane Cook, pay–per–view, 20 minutes, let's go!" — Derek, Step Brothers