By Lexie Bajalia, public relations intern at Daigle Creative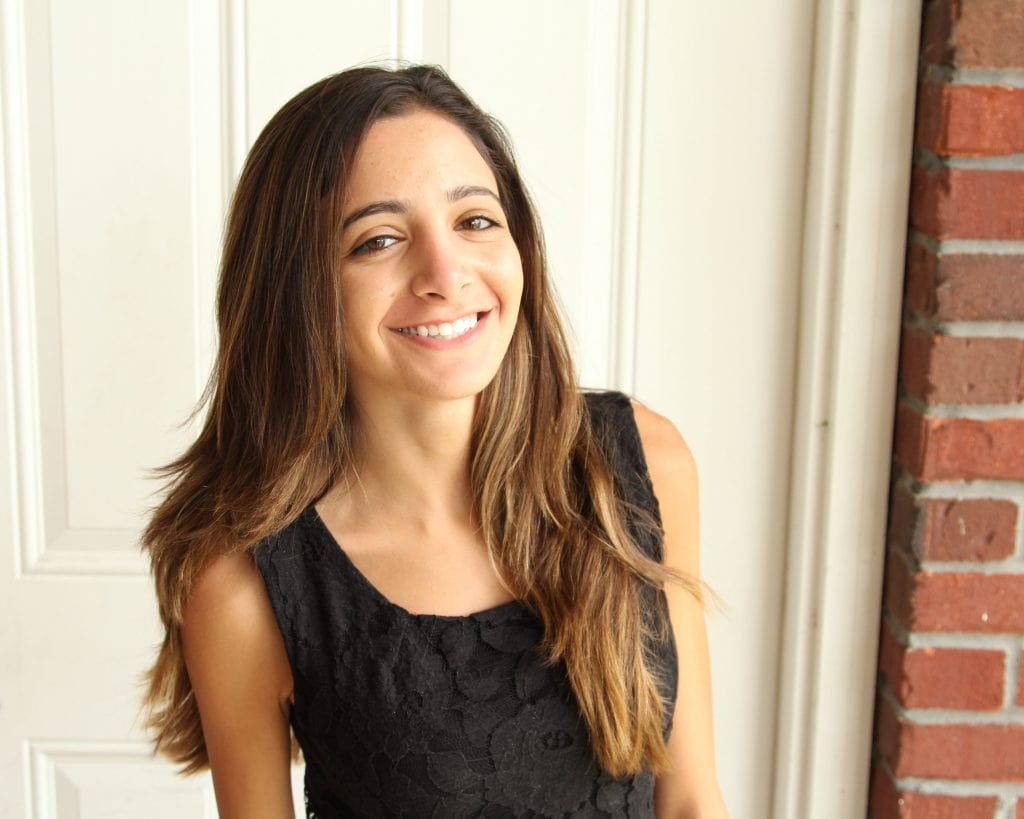 Although I interned at Daigle Creative for just six short weeks, I learned a tremendous amount during my time as a public relations intern. The Daigle Creative team welcomed me from the moment I stepped into the office. I immediately felt lucky to be surrounded by such kind and hardworking people, and I was excited for the weeks to come (which, by the way, did not disappoint).
At the start of my internship, I was asked to create three goals for myself. My goals were: to write and publish original content, to partake in shadowing opportunities and to gain a better understanding of client-agency relationships. As I approach the end of my internship, I feel confident saying the Daigle Creative team went above and beyond to make sure I accomplished my goals.
I wrote several pieces, including news releases, media advisories and newsletters. I attended media opportunities. I had several conversations with my supervisor about her job and day-to-day tasks. I sat in on client meetings. And most importantly, I became more knowledgeable about public relations and what "agency life" is like.
My course work at the University of Florida prepared me for my internship by teaching me to write clearly and in AP style. But interning at Daigle Creative gave me an inside look at the field and allowed me to gain real, hands-on experience. Daigle Creative taught me the importance of maintaining genuine relationships with clients and media contacts, being ethical and working as an active member of a team. My internship at Daigle Creative made me feel confident about beginning my professional career.