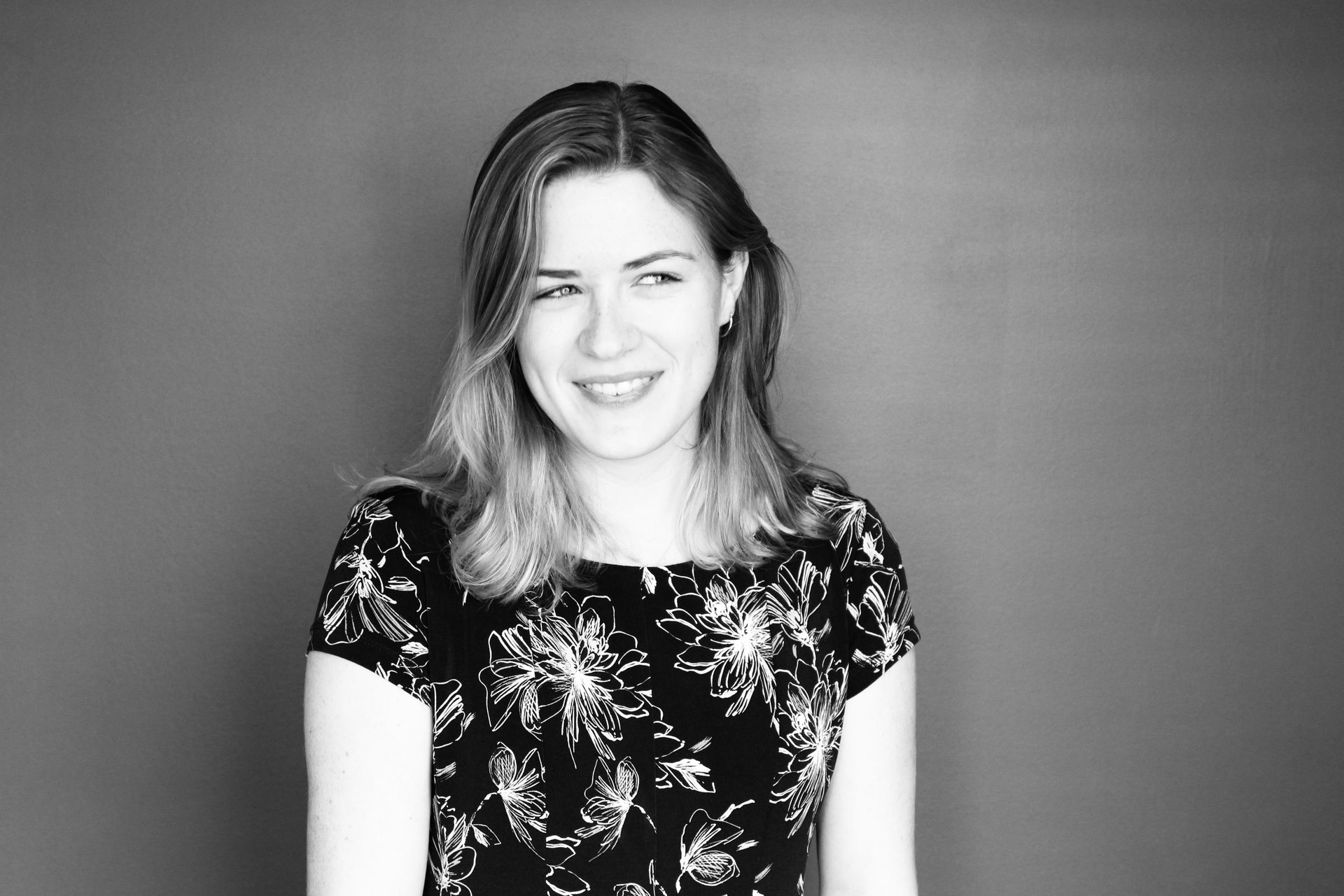 Find out more about our summer intern, Hannah!
Q. What excites you most about interning at Daigle Creative?
I'm excited to learn a little bit about every aspect of the advertising industry. I love that I am able to work on so many different projects and clients.
Q. What's your favorite aspect of working in the advertising field?
My favorite part about the advertising field is that it is always changing and there isn't any idea that is too wild or out there.
Q. What three words would you use to describe your role?
Fast-paced, satisfying and enriching
Q. If Hollywood made a movie about your life, who would you like to see cast as you?
I don't know if she is actually still acting, but I would love to have Emma Watson cast as me in a movie.
Q. What do you think is one of the most overused words/phrases?
"Sorry, not sorry"
Q. What music is on your playlist?
Lots of Taylor Swift, Broadway cast albums and Alanis Morissette
Q. What's your favorite line from a movie?
"Marry me. Because I'd like to date you." – Andrew Paxton (The Proposal)