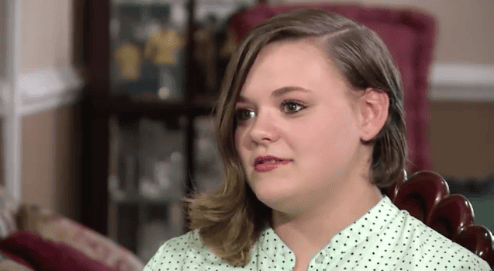 April is National Child Abuse Prevention Month, and Dawn, a 17-year-old child abuse survivor, sat down with WJXT The Local Station to discuss her story. She was abused in her own home by her stepfather from the age of 5 until 15 — when she hit a breaking point after being beaten, thrown out of her house and attacked by a dog.
Dawn's life changed when Daniel Kids, Florida's oldest-child serving agency, took her in. She entered the residential treatment program, where she received intensive comprehensive counseling and treatment from a dedicated team of professionals.
Now living with a foster parent, Dawn is sharing her story in hopes that she can reach out to other children who have been or are currently being abused.
Watch Dawn's amazing story here.
For more information about child abuse and the warning signs, visit danielkids.org or call 904-296-1055.