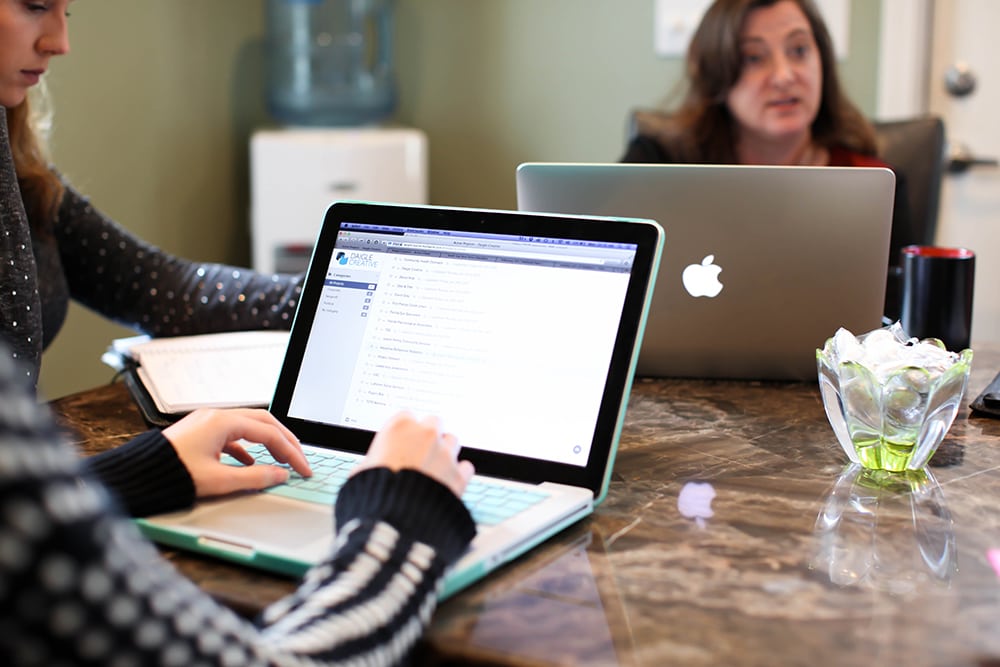 Daigle Creative is looking for smart, driven and enthusiastic interns to join our team. If you're looking to spend the summer making coffee and answering the phone, this is NOT the internship for you.
Our public relations interns will get hands-on experience, including:
Writing news releases
Distributing media alerts
Contacting the media
Writing newsletter articles
Researching
Our marketing/advertising interns will work on projects, including:
Developing marketing and social media strategy
Assisting with media plans
Writing collateral pieces (i.e. brochures, websites)
Coordinating printing and post-production
Requirements: Interns are required to work at least 20 hours per week. We are flexible on schedules. Students may take the internship for academic credit, but that is not required.
How to Apply: Send a cover letter, resume and two writing samples to kristen@daiglecreative.com. Once we review the applications, we will contact individuals for interviews.