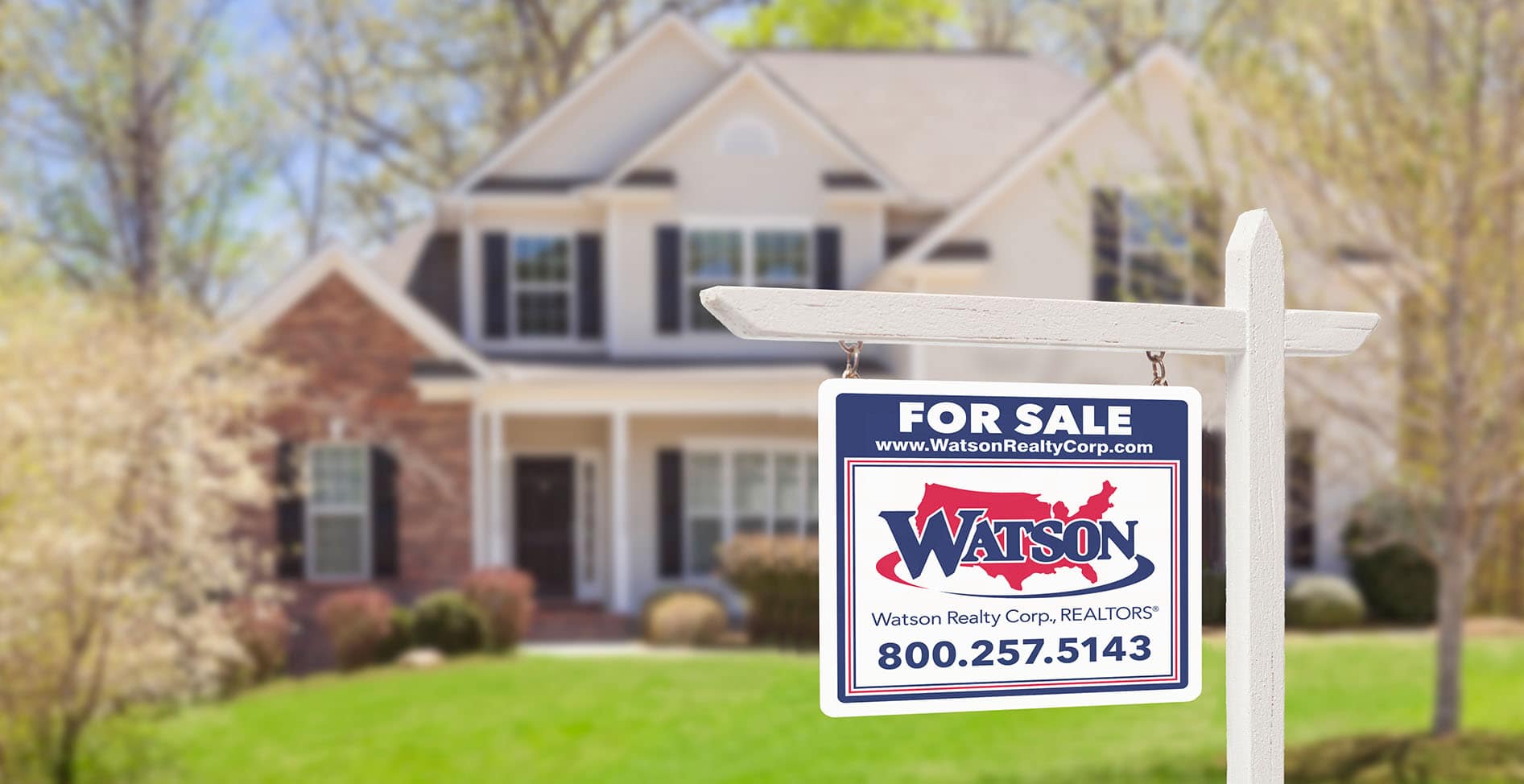 Challenges
Despite the many challenges of 2020, the real estate industry experienced one of the most vigorous sellers' markets in years. Watson Realty sought stand out from its competitors, build trust in their brand and inspire more home sellers to list with their REALTORS®. They wanted to focus not only on their company's expertise in the industry, but also on the enhanced safety practices they implemented during COVID-19. The company's goal was to build brand recognition as well as increase activity on their website as well as incoming REALTOR® inquiry calls.

Solutions
Daigle Creative developed a new creative advertising campaign with messaging that reflected Watson Realty's goals, then developed a robust statewide media strategy, based heavily on research of the advertising and real estate trends amidst COVID-19. The media plan incorporated a layered blend of television, digital media and social media, with added-value opportunities – such as free HGTV sponsorships – which bolstered their investment. The agency also incorporated earned media opportunities that showcased Watson Realty's leadership as experts in the real estate arena.
Results
In less than four months, the campaign built brand awareness with nearly 15 million digital impressions and 22,038 thirty-second TV commercials statewide. These efforts drove more than 25,000 potential sellers to the new seller landing page established at the outset of the campaign. In terms of prompting sellers to take secondary actions, usage metrics regarding the "price my home" feature – one of the first indicators of seller interest – were up 31 percent over the previous four months in 2020 and 112 percent over the same four months in 2019.