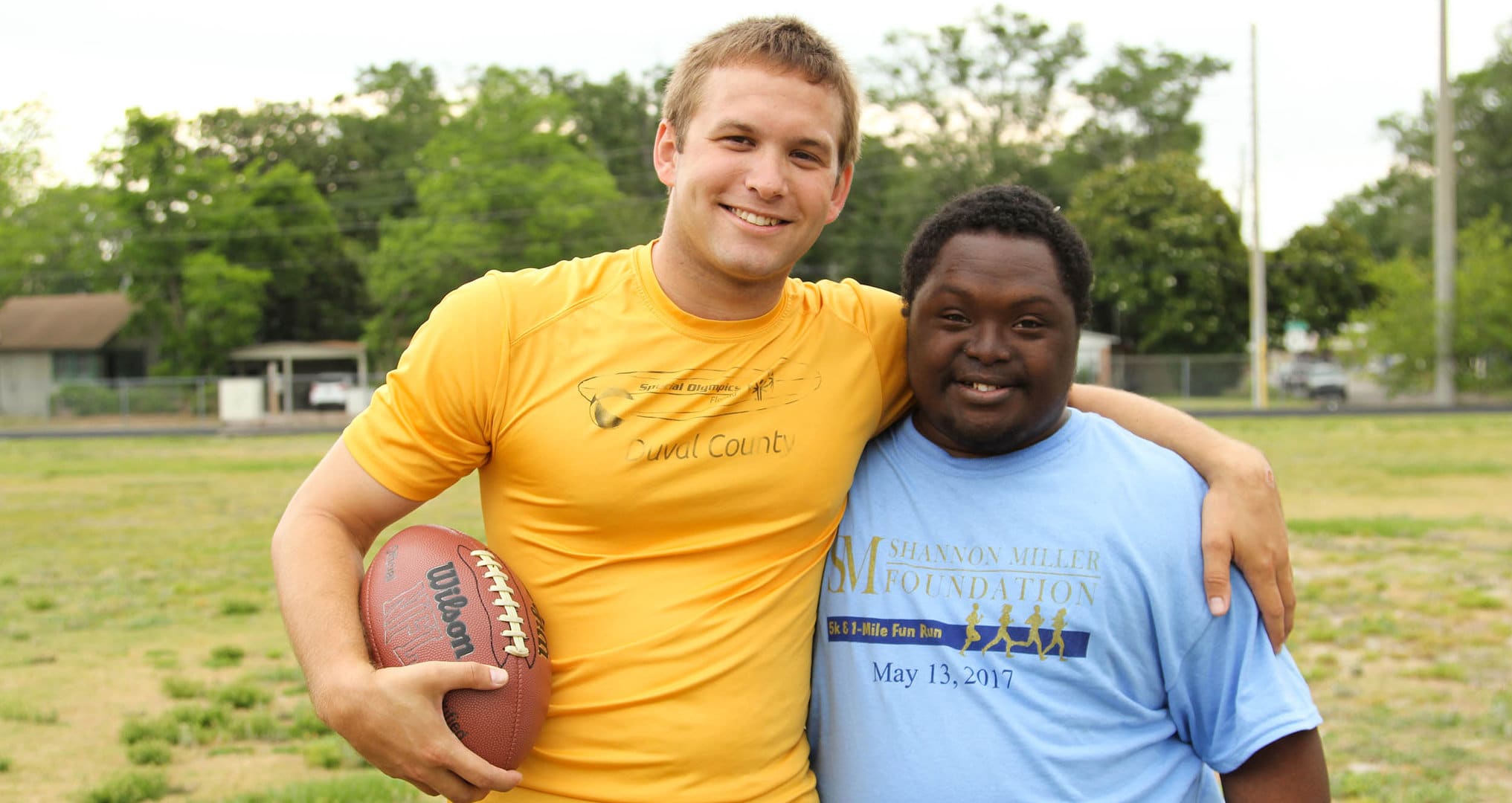 Challenges
Connectable was a public awareness campaign funded by Mrs. Delores Barr Weaver with the goal of inspiring the typical community to connect with individuals with intellectual and developmental disabilities (IDDs). Daigle Creative was tasked with achieving campaign goals through multi-faceted marketing, advertising and public relations efforts.

Solutions
Daigle Creative began by creating a campaign logo that emphasized the abilities of those with IDDs as well as the importance of forging new connections between communities. We created a broad range of digital and broadcast elements for the campaign, including PSAs, digital ads, video vignettes and most notably a website which served as the campaign's hub. In addition to writing fact sheets and producing relevant web materials, we also planned and executed a community fundraiser/awareness event during the campaign.
Results
Five months after the launch of the campaign, ConnectableJax.com received 11,600 visitors and about 350 pledges. Overall campaign feedback from nonprofit agencies and people in the IDD community included a feeling that there was an increase in embracing those with IDDs community-wide. The campaign was also successful in encouraging a rise in interactions between typical people and people with IDDs and fostering a greater willingness from businesses and organizations to open positions for those with IDDs.