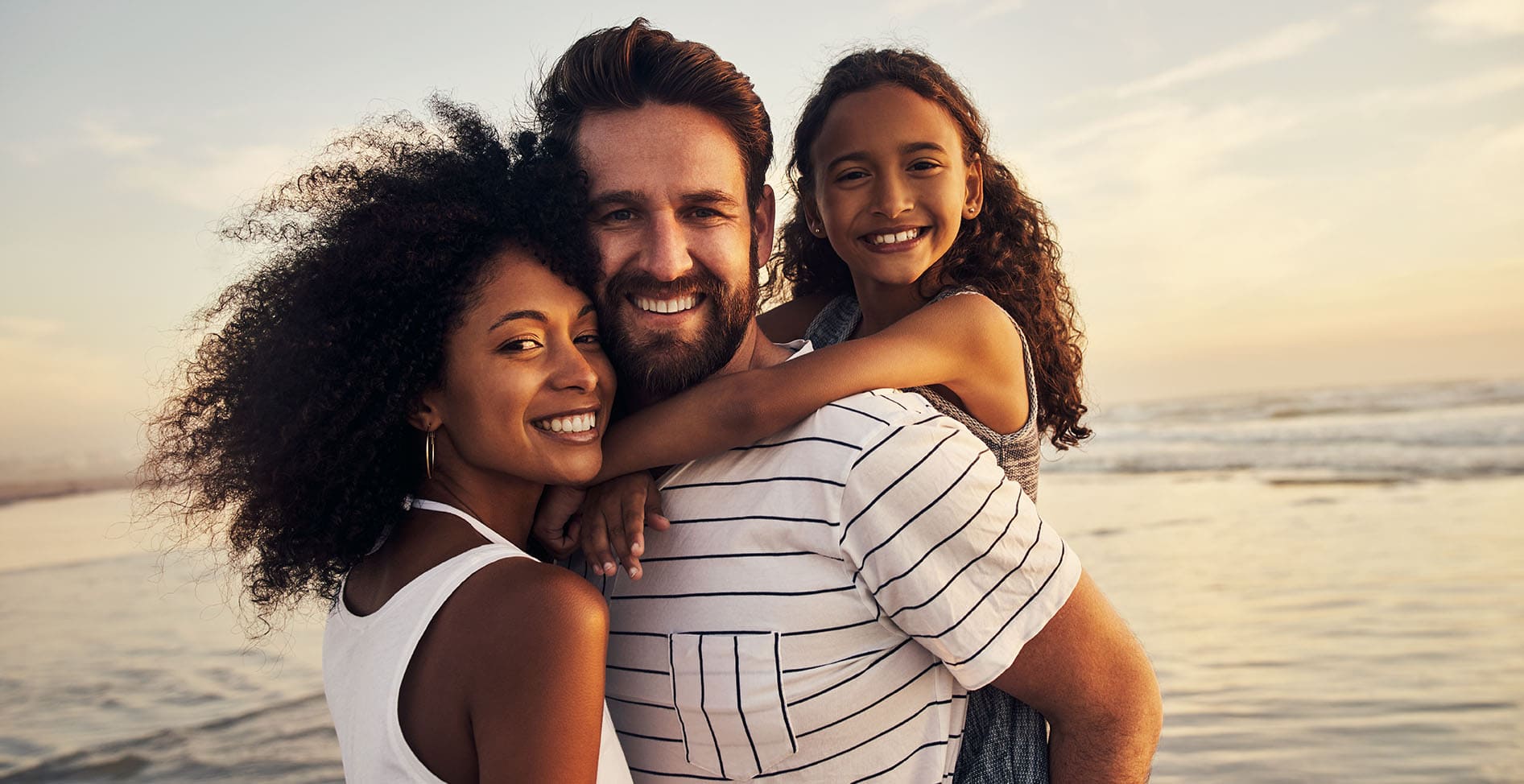 CATHOLIC CHARITIES JACKSONVILLE

Challenges
Although Catholic Charities Jacksonville has transformed lives of local individuals and families in need for more than 75 years, the agency sought deeper awareness of its social services programs in the area, which range from providing hunger relief and emergency financial assistance to resettling refugees and caring for people with intellectual and developmental differences.

Solutions
We worked closely with the development team to bring their strategic vision to life through creating a comprehensive integrated communications plan to support the nonprofit through a marriage of marketing, advertising and public relations. Daigle Creative also helped manage key event and fundraising messaging at the onset of the COVID-19 pandemic when Catholic Charities Jacksonville was forced to cancel its signature fundraiser, the Black & White Ball.
Results
Our team has become true partners with the nonprofit, providing in-depth consultation and collaboration with the Catholic Charities Jacksonville team to better communicate with both their stakeholders and the general public. Since 2019, we have procured $100,000+ in earned media coverage for the nonprofit across local and regional broadcast, print, radio and online outlets. Daigle Creative also supported Catholic Charities Jacksonville in breaking fundraising goals, even in the midst of the pandemic – with the organization raising $350,000 from sponsors, would-be event attendees, and the community in the wake of the Black & White Ball being canceled in spring 2020.